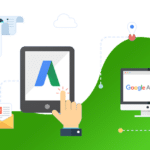 Google Analytics & Online Marketing Consulting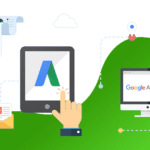 Google Analytics Services
Account creation
Views
Filters
Goals
Funnels
AdWords account integration
Google Analytics account auditing
Checking the accuracy of tag implementation
Goals and Funnels Audit or Creation
Traffic source performance analysis
Analytics-AdWords integration
Custom Information Dashboards
Create private custom dashboards as per your business requirements.
Find key metrics in a glance.
Get separate dashboards to analyze AdWords & SEO performance.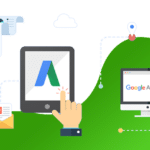 Advanced Custom Reporting
Do you know how your SEO is performing?
Do you know the country or city from where you get maximum visitors?
Do you know which country or city gives you most sales?
Do you know which referral site is giving you maximum visitors?
Do you know how many leads are generated from organic traffic?
Do you know how people coming from mobile devices behave on your site?
Get all these answers with custom reports.
We can provide Advanced Google analytics reports as per your business needs.
Consulting Services
Digital Marketing Consulting
PPC Market research & Strategy Development
Business Intelligence & Market Research
Competitor Analysis
Conversion Rate Optimization
Website/Landing Page Evaluation & Optimization
Partner with Us
Are you an individual or organization that wants to offer Digital Marketing services to your clients without the resources, knowledge, overhead, or industry insight?
Don't worry. We can provide complete digital marketing solutions across SEM, PPC, Analytics, Lead generation or conversion rate optimisation services for your clients. It can be a value added service to your current offerings or a new service of your company. We can provide customized digital marketing solutions for your clients as per their marketing goals.
That too with complete confidentiality and for a fixed monthly fee (so you will have a clear idea, how much money you need to spend). We will deliver the results for you as per the services level agreement.
Copyright
©
2017 Digital Ferry. All rights reserved.