Adwords Labels – An Easy Way for Better Organization and Account Management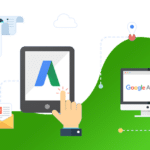 The new Adwords Labels feature can be an incredibly helpful tool for any Adwords campaign manager. This amazing feature can save a lot of time during campaign management. It is a great tool for easy organization. But the most fascinating feature of this tool is that, you can use it to analyze data which is scattered across your account in different campaigns, ad groups, ads or keywords.
Think of a situation, you are managing your company's Adwords account. You are running the campaign in three countries, US, UK & Canada and that too only in three cities in each country. So in total you have 9 campaigns (3cities X 3 countries) for precise targeting. You have separate budget for each country.
When in this sort of situation, and if middle of the day when you are absolutely busy with some other tasks if someone comes and asks for country specific or city specific data (clicks, spend, conversions ) then what will you do? The conventional solution is downloading all the data to excel and filter out specific data that is required. This process is very time consuming. But you can avoid all these trouble if you know how to utilise Adwords Labels effectively.
How to Create Labels in Adwords to club similar data together?
First you need to select the campaigns which you are going to Label. Once you select a campaign the Labels tab will be active.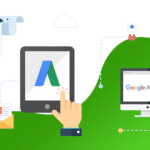 Click on the Labels tab, it will open up a dialog box where you can give the Label name. In our example we are first labelling the tree US campaigns. So select all three US city campaigns.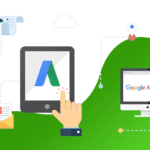 Label them As US, and Click Save. This will label all three selected campaigns as US.
Repeat the same steps Label the remaining 6 campaigns as UK and Canada.
Now is the fun part, Go to Dimensions Tab, Under View, select Labels and Campaigns (Because you just labelled campaigns. Your data will be displayed based on your Adwords Labels!
That's how you save a lot of time with Adwords Labels